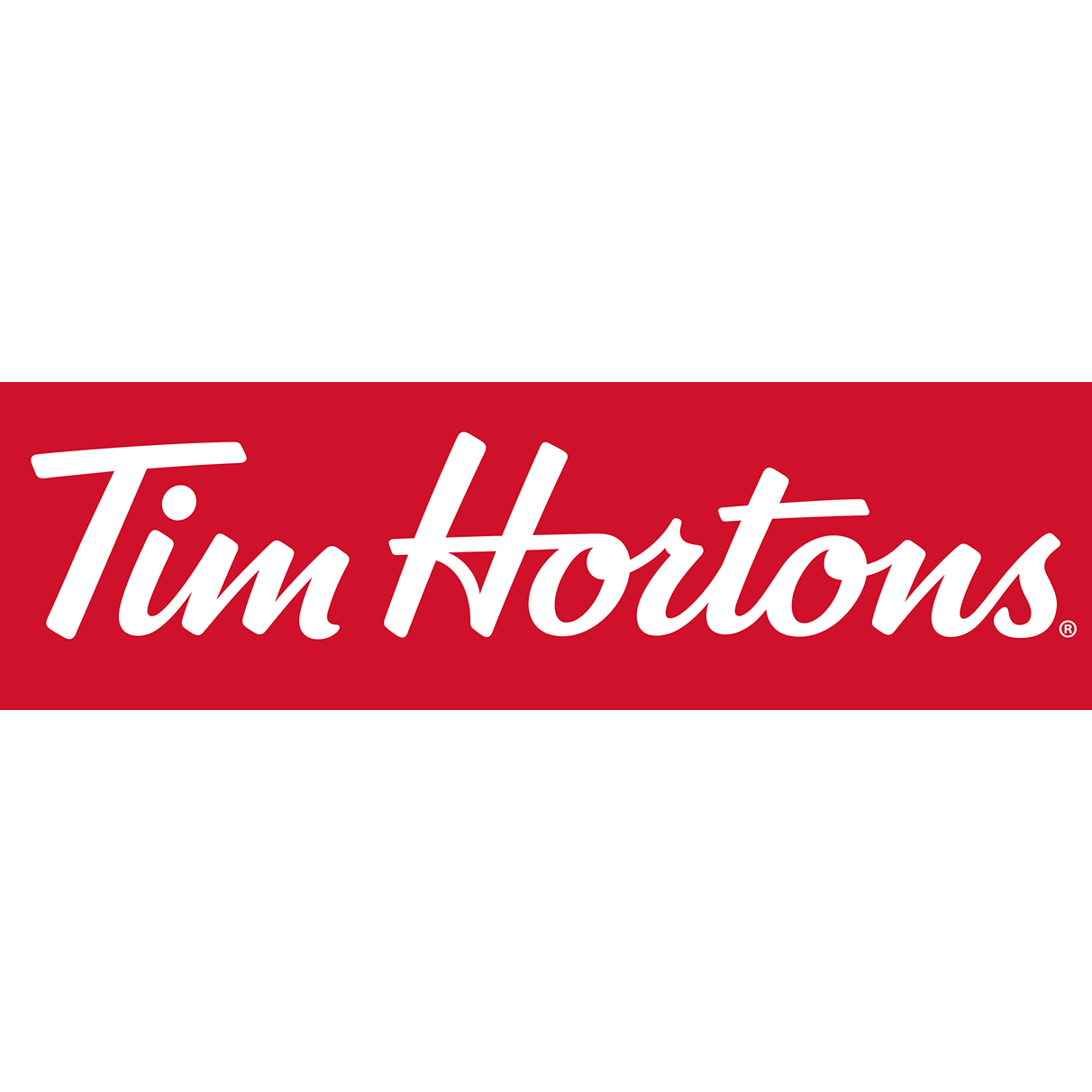 Tim Hortons
304 Stone Rd Guelph ON N1G 3E1
Click here to download the Tim Hortons App!
Located at 304 Stone Rd, Guelph, ON, Tim Hortons is the perfect place to go for freshly brewed coffee. Our coffee is made with 100% Arabica beans, sourced from the world's most renowned growing regions. We also offer specialty beverages including lattes, cappuccinos, espresso, iced and frozen coffee, hot chocolate, tea and real fruit Quenchers. Grab a quick snack or delicious meal for breakfast, lunch and dinner. Enjoy our freshly cracked Canadian eggs until 4pm. Try one of our delectable baked goods; cookies, muffins, Timbits, and donuts including our delicious Dream Donuts. We also offer a range of soups; Chicken Noodle, Cream of Broccoli and Chili which goes great with our potato wedges made with Canadian potatoes.
Powered by  
Frequently asked Questions
If you find that we have not covered your topic, feel free to Contact Us!
Q. Where is Tim Hortons located?
Tim Hortons is located at 304 Stone Rd in Guelph , ON and serves great food and drinks in Guelph
Q. How do I contact Tim Hortons?