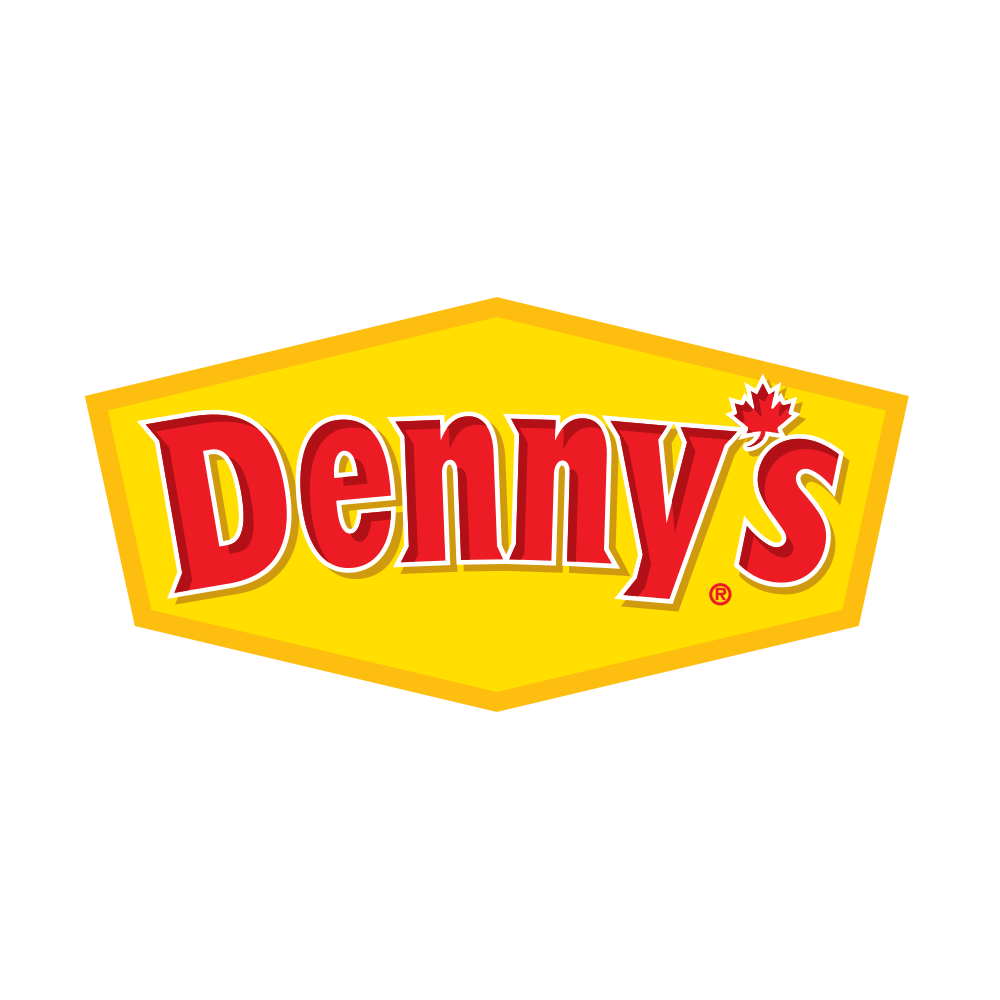 Denny's
3100 Douglas St Victoria BC V8Z 3K2
Click to view our Featured Menu!
Welcome to Denny's Canada! Where guests have come for over 60 years to relax and enjoy good, hearty meals at reasonable prices. Open 24 hours a day, 7 days a week, Denny's restaurants serve classic breakfast around the clock as well as craveable salads, hand-pressed burgers and homestyle dinners. Our menu is broad yet familiar, which makes us a great place to take the kids and family. You will always find delicious value and variety no matter what you are in the mood for. Denny's is proud to be Canada's Diner. And just when you think breakfast couldn't get better, it does! The perfect ingredients. The fold of the eggs. Introducing our New! Ooh là là Omelettes line-up starting at $6.99: New! Wild West Omelette, New! Greek Garden Omelette, and New! Sunny-Topped Omelette. They are Son Exquise! (That means super yummy.)

by Scarlet Chicken | November 1, 2009
Verified by Email
Whenever we are traveling we look for a Denny's because we know we will find good quality food for a good price. Consistency and good service.
Powered by  
Frequently asked Questions
If you find that we have not covered your topic, feel free to Contact Us!
Q. Where is Denny's located?
Denny's is located at 3100 Douglas St in Victoria , BC and serves great food and drinks in Victoria
Q. How do I contact Denny's?