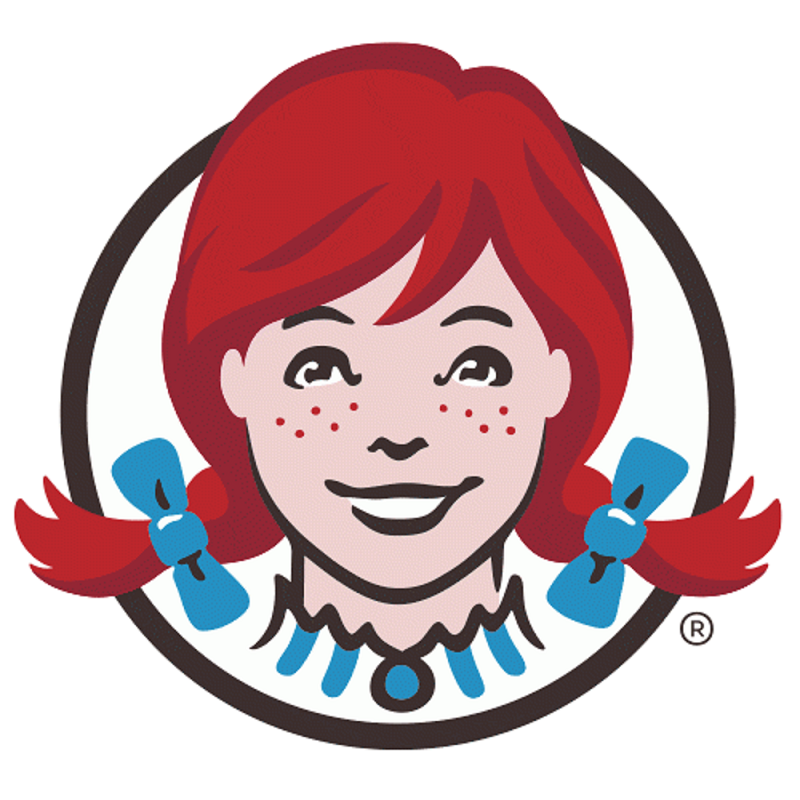 Wendy's
415 Woodlawn Road West Guelph ON N1H 7M1
Click Here for Directions
At Wendy's in Guelph, ON we're serving burgers made with 100% fresh, never frozen beef. Order natural cut fries, Wendy's classic chicken nuggets, fresh salads, a sweet Frosty, or meaty Baconator at a Wendy's near you. See our Wendy's Guelph, ON hours, get Wendy's coupons and order online to customize your food, pay online and skip the line. Download the Wendy's app to get Wendy's specials and deals.

by Lavender Bald-Eagle | August 17, 2012
Verified by Email
fast, friendly service! great quality. Best place to eat in guelph when you are in a hurry
Powered by  
Frequently asked Questions
If you find that we have not covered your topic, feel free to Contact Us!
Q. Where is Wendy's located?
Wendy's is located at 415 Woodlawn Road West in Guelph , ON and serves great food and drinks in Guelph
Q. How do I contact Wendy's?