Floyd's Diner
866 Yates Street, Victoria BC V8W 1L8
Floyd's is a great place for all to flock for weekend brunch or even a mid-week quick bite to eat during lunch. Daily specials, home-made soups and portions that will be almost always taken home for a later-on snack, the restaurant prides itself on great service, great food - all at a great price!
by willowlost | November 16, 2008
Verified by Email
Floyd's is an amzing experience. Very laid back, friendly, trendy and terrific food! Great ambience!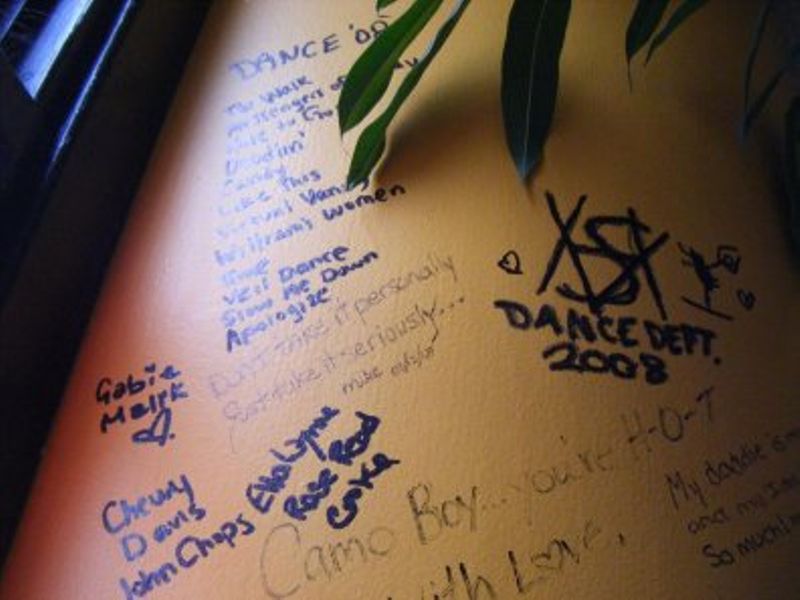 Powered by  
Frequently asked Questions
If you find that we have not covered your topic, feel free to Contact Us!
Q. Where is Floyd's Diner located?
Floyd's Diner is located at 866 Yates Street, in Victoria , BC and serves great food and drinks in Victoria
Q. How do I contact Floyd's Diner?