Grazie Ristorante
2373 Yonge Street Toronto ON M4P2C8
Inside the pasta and pizza restaurant you'll find the partners of Grazie have strived to provide a relaxed and simple environment influenced by the rustic qualities of southern Italy's small villages...
by D S | December 20, 2022
Guest Review
Grazie is a Toronto classic. Good food. Great service.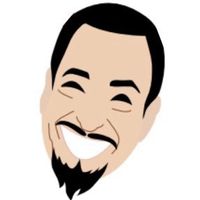 by Dick S | November 20, 2022
Verified by Google
Always great - and one of our go to take out - saved us during pandemic!
Powered by  
Frequently asked Questions
If you find that we have not covered your topic, feel free to Contact Us!
Q. Where is Grazie Ristorante located?
Grazie Ristorante is located at 2373 Yonge Street in Toronto , ON and serves great food and drinks in Toronto
Q. How do I contact Grazie Ristorante?