Hundy
1144 Homer St Vancouver BC V6B 2X6
by Rick Silver | September 12, 2022
Verified by Google
Burger was good. Fries excellent. Martini was the star of the show!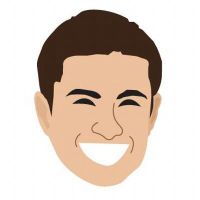 by Corey Silver | September 1, 2022
Verified by Google
tasty
Powered by  
Frequently asked Questions
If you find that we have not covered your topic, feel free to Contact Us!
Q. Where is Hundy located?
Hundy is located at 1144 Homer St in Vancouver , BC and serves great food and drinks in Vancouver
Q. How do I contact Hundy?